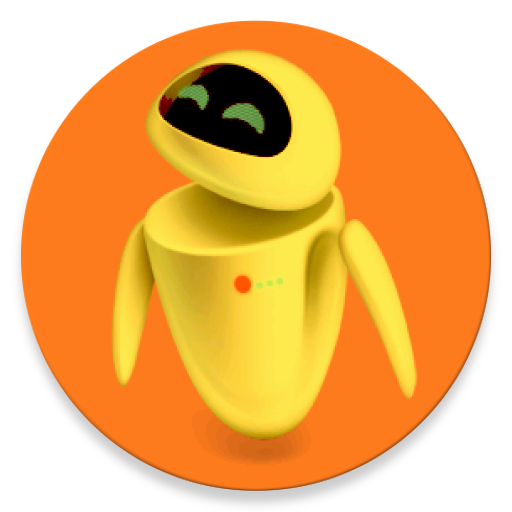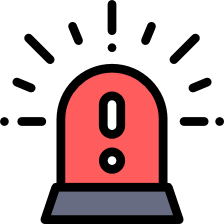 Alerts
Alerts you about many activities such as Connectivity, VIP Caller, Incomming Text from Members etc.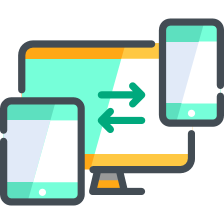 Responsive
Responds to incomming text messages and communicates and converses with it's assigned administrators.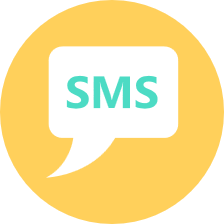 SMS
It has it's own SMS platform and needs a smart phone of its own to communicate with members and admins.
DB
Creates own Local , Searchable Database of captured calls.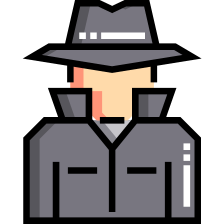 VIP
Catches VIP and Mystery Shoppers calls and alerts administrators via Text Messages and Alerts.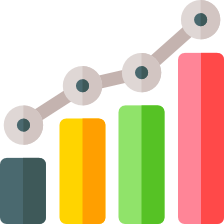 Reports
Creates reports of activities and calls momentarily.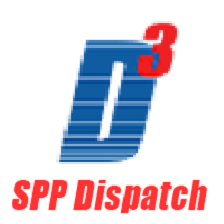 D3
Compatible with D3 Dispatch, SProbo can automatically log into D3 and capture calls.
As of Jan 2019 D2000 not supported anymore.